Founder and director of Prestige Wedding Italy.
"My mission is create a wedding planning process that is inspiring and relaxing for you, and a wedding experience that astounds and moves you. A truly magical experience! Where do we start? For me, the key is taking the time to listen and understand you. By cultivating empathy we can create a wedding that is truly yours and that reflects what's unique and special about you. By really understanding your tastes, I can anticipate your needs to make sure the planning process is seamless and enjoyable for you, and your wedding event truly reflects your style.
Wedding planning for me is about creating beautiful moments. My philosophy in life and work is guided by patience and love, respecting the people around us. I love creating wedding experiences that go beyond beautiful images, bringing joy to each of the five senses, thanks to all the details that bring together the beauty of everything Italy has to offer with the beauty and uniqueness of each of the couples I work with.
Throughout the wedding planning process I'm here to listen to you. The process of creating your dream wedding starts with you, understanding what your vision is, and throughout the process I will keep listening to you and will be here to answer your questions, anticipate your needs, and ensure you and your guests are taken care of.
Over the years I have worked with some of the best suppliers, collaborators and venues throughout Italy and now have a network of connections and can select the perfect trusted suppliers for the experience you're dreaming of, always with the highest standards of style, sophistication and careful coordination.
A wedding experience that is all about you, because I'm here to listen to you. The key to creating your perfect wedding is having that support from someone who understands you and appreciates what is important to you. That's why, before I create a proposal for any new clients, I like to have a chat, so you can get to know me and so I can create a proposal that is tailored to you."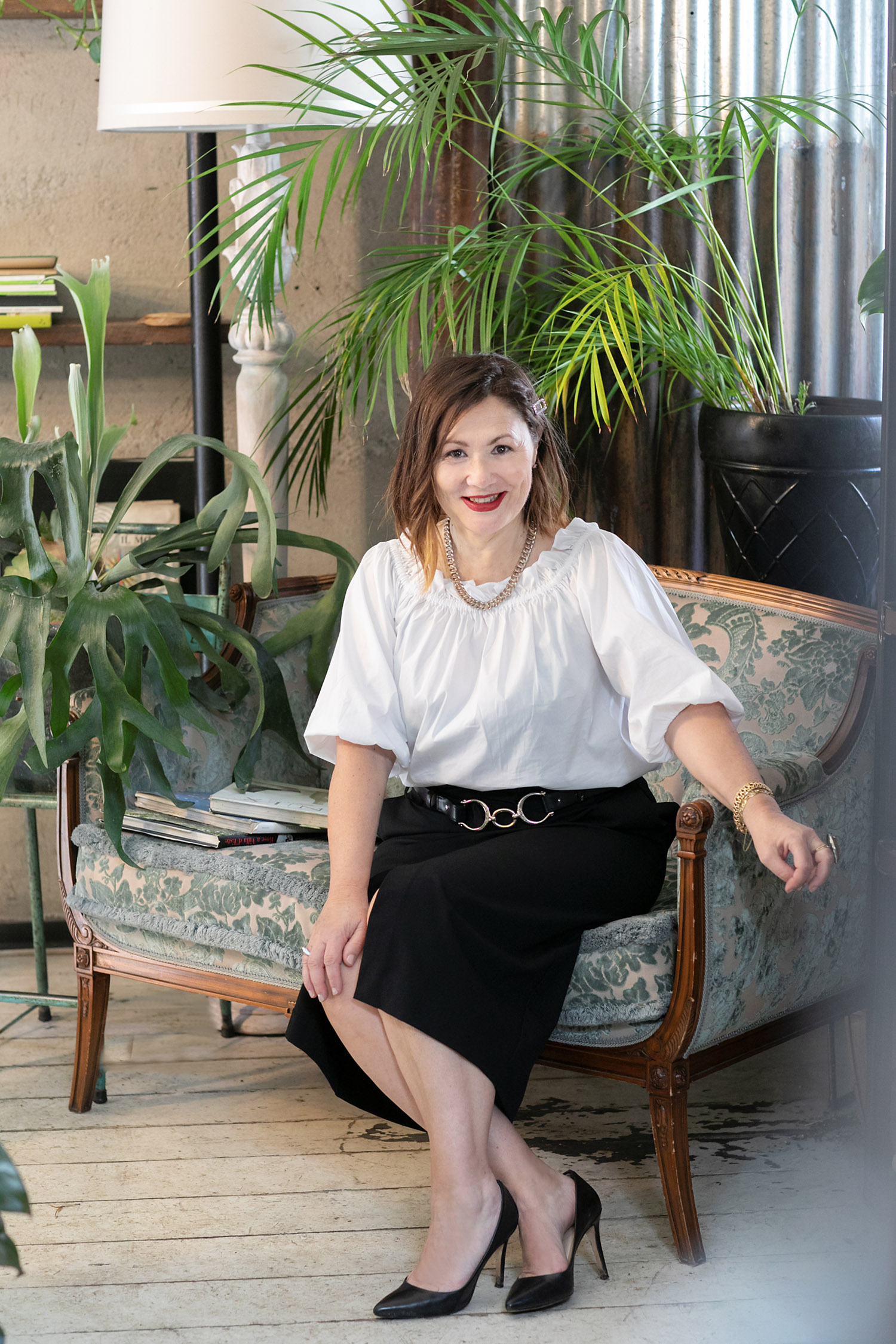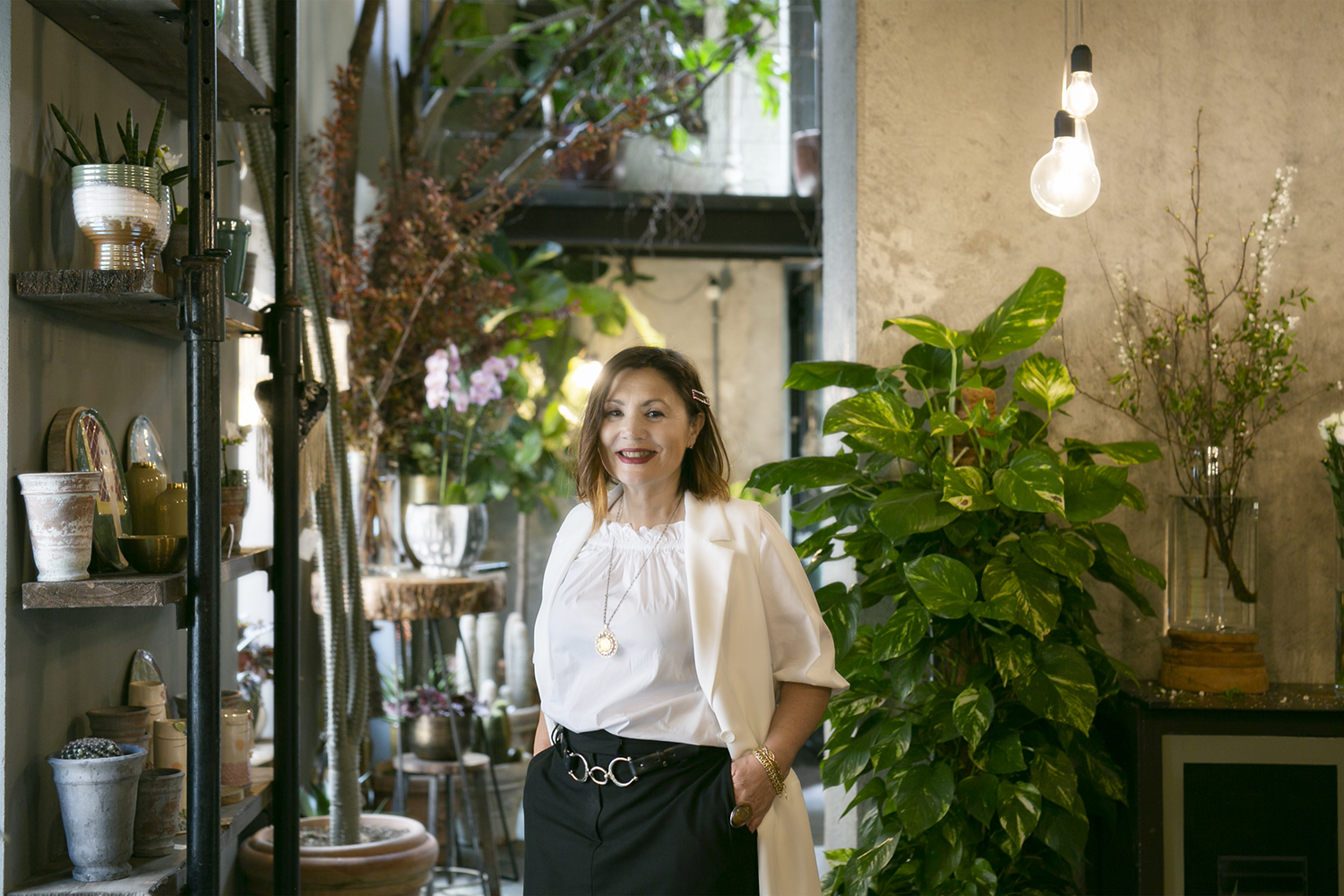 What will you get from me?
A relaxing and smooth wedding design and planning experience

. With over a decade of planning weddings, I've been doing this long enough to make the experience efficient and enjoyable for you.

The best choice of venues and locations – After years of working with many different locations, I'll help you find the wedding venue of your dreams (and that matches your needs too, from accommodation to guest numbers and curfew limits).
Understanding and discretion – over a decade of experience working with international clients means that I know how to listen to and respect your requirements.
My undivided attention – I only accept a limited number of clients each year so you can count on my full attention and focus on creating your spectacular experience

With a

Professional Sommelier Diploma

(AIS), you can be confident that the wines we select together will be perfect match for your chosen menu.

Passion for creating personalised weddings, attention to detail and appreciation of Italian-made quality and style. I am relentless when it comes to exploring new options, venues, and details, so however wild your dreams may seem, I'll probably have something up my sleeve to make it happen for you.
Senior Wedding Planner.
I am a self-confessed hopeless romantic. I graduated in Cultural and Linguistic Mediation and have always been passionate about communication and romantic movies with happy endings. Helping couples to organize their special day is a childhood dream come true for me.
Fluent in English, French, Spanish and Italian, I will make sure that language is no barrier when it comes to making your happily ever after a dream come true.
Meet Attilio.
Marketing Director.
I love what I do as I find it both fascinating and mysterious… how?
All over the world men and women dream about their perfect wedding, and it's an honour to be part of making this a reality. There is always an element of surprise and mystery and couples from all over the globe come to celebrate their love in Italy and it's a chance for cultures and traditions to meet, and for magic to happen!