Luxury weddings
and exclusive events
in Italy
A Italian destination wedding is a chance to create a truly magical experience for you and your guests. More than just an event, your dream wedding will be a journey to remember, with scenery, sounds and sensations that will amaze and astound you and your guests.
Dream Makers…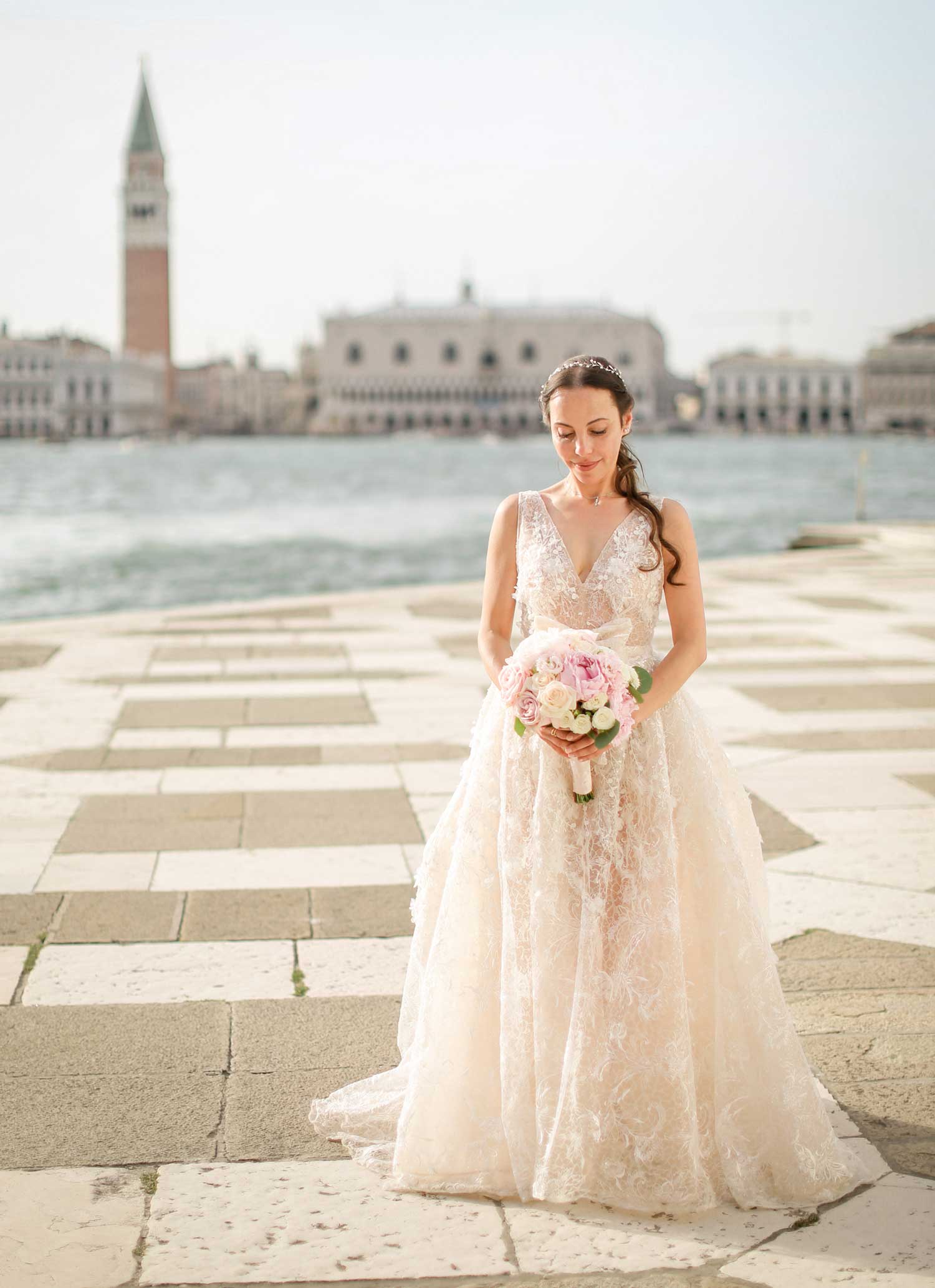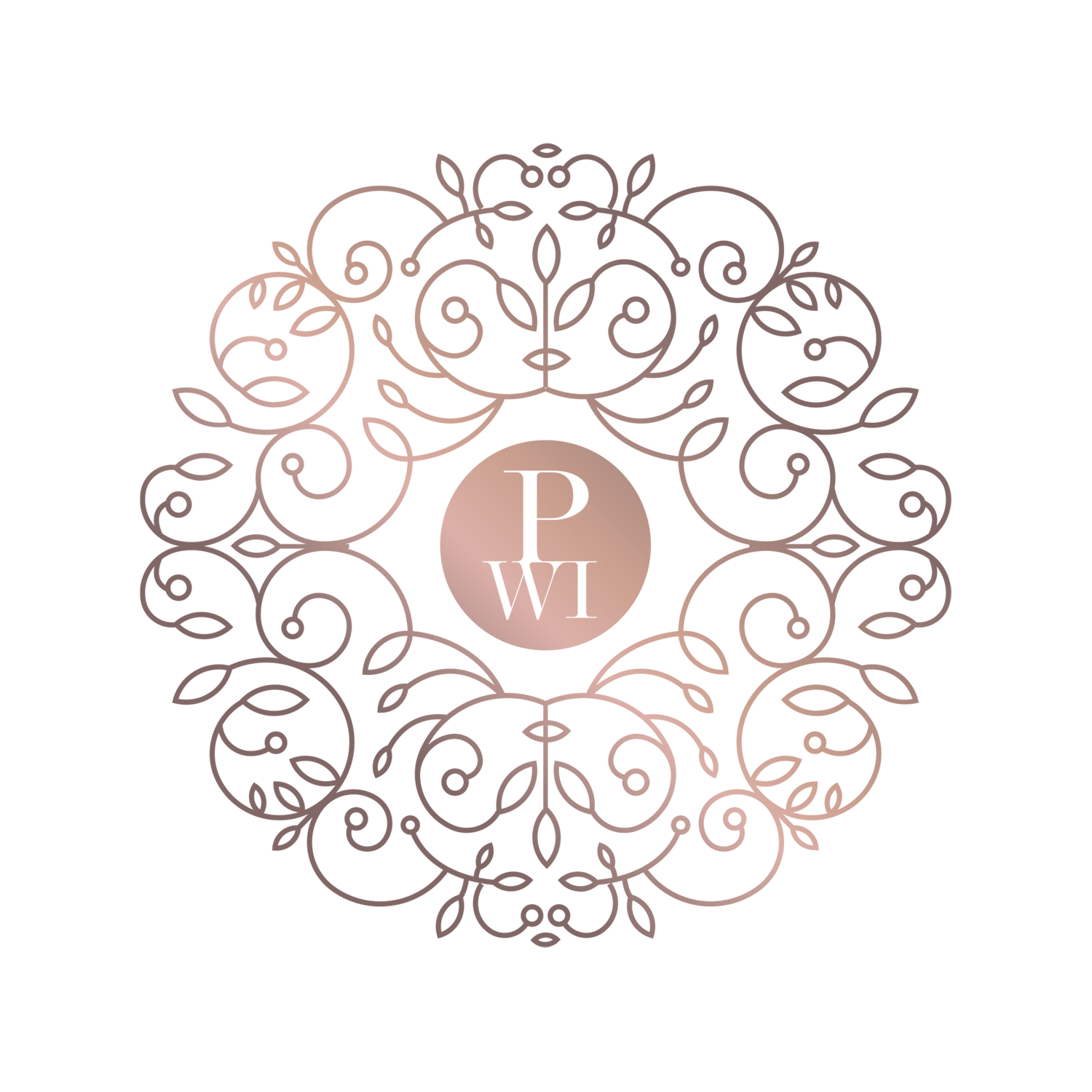 Talk to us, share your ideas, tell us what your wedding means to you and how you want it to feel. We listen and explore your personal tastes together to find the inspiration and artistic interpretation that reflects you as a couple. Together, we define and refine the details of your wedding vision, inspired by you, for an experience that you and your guests will love.
Impeccable organization and careful coordination: venues, logistics, suppliers. During the planning stage your vision will begin to become a reality as we continue to define the details and get those all-important bookings made with venues and suppliers. Depending on the size of your event and your requirements, we will put together a team of professionals to ensure each detail is spot on and that everything slots together smoothly. These are people we know and trust — professionals who share our values and who will provide a first-class experience tailored to you.
This is it.
Our team are here for you, ensuring each detail is just right, exactly when it should be. It's time for you to immerse yourself in this profoundly meaningful experience. It's time to laugh, smile, and shed tears of joy. Share this important moment in life with the people you care about most, knowing that everything is exactly how you want it.
Italian Wedding Experience
A unique experience that makes the most of the local traditions, history and culture for a truly Italian destination wedding experience, from Sassicaia wine in Tuscany to prized white truffles in Piedmont. Arrive by gondola to your ceremony in Venice to the sound of Vivaldi's ' The Four Seasons ', or show up at your exclusive lakeside venue on Lake Como on a Tullio Abbate powerboat.
Italian Destination Wedding
Say 'I do' in your perfect dream italian destination wedding. Choose from a stunning venue surrounded by picturesque scenery from a 12th-century palace on the Amalfi coast to a freschoed villa with immaculate gardens overlooking Lake Como.
Extend the wedding celebrations over three days with a rehearsal dinner or welcome party the day before the wedding and a farewell get-together the day after. Make it informal and fun as you enjoy freshly-baked pizzas made by a private chef, or lavish and fabulous with a leisurely brunch of your choice.
Testimonial
from our
couples
Nous tenons encore à vous remercier pour le travail que vous avez fait pour l'organisation de notre mariage. Tout était parfait, depuis nos premiers échanges jusqu'au dernier moment au Borgo Casabianca. Grace à vous, nous avons vécu une journée inoubliable et nos proches également.Vous avez su comprendre nos envies et nos attentes.
Encore un grand merci à vous!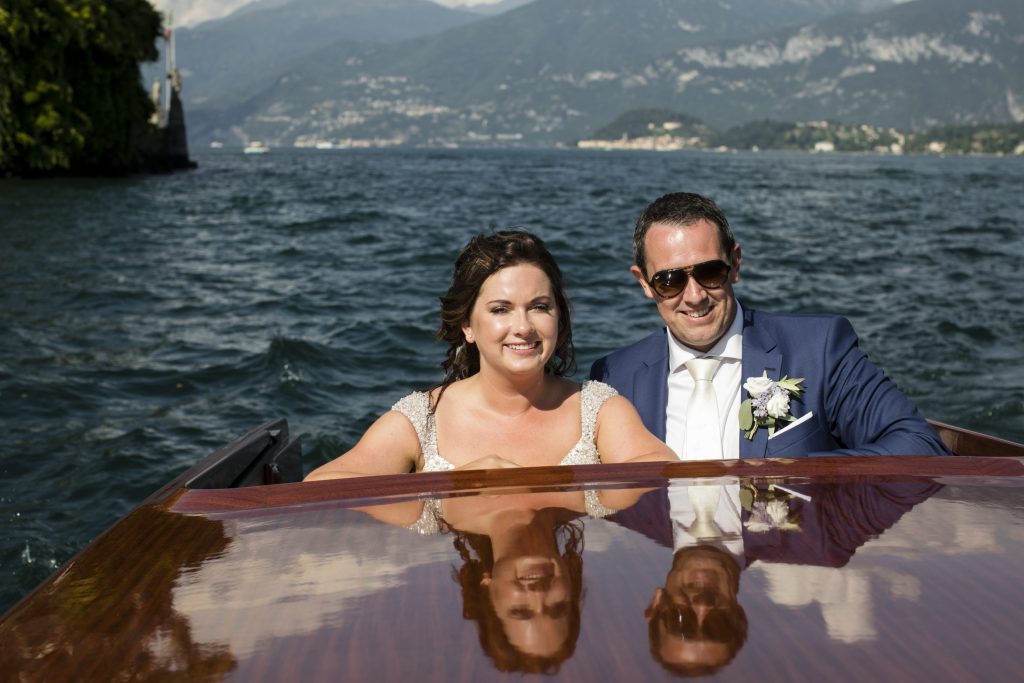 I just want to take this moment to say that we are both loving your Instapages and stories and we find ourselves giving one another nudges when watching them saying 'this will be us soon'. It is all very exciting and we are both very relaxed coming up to our big day, which is all thanks to all your hard work and extreme dedication. We are so happy we have you both as our wedding planners!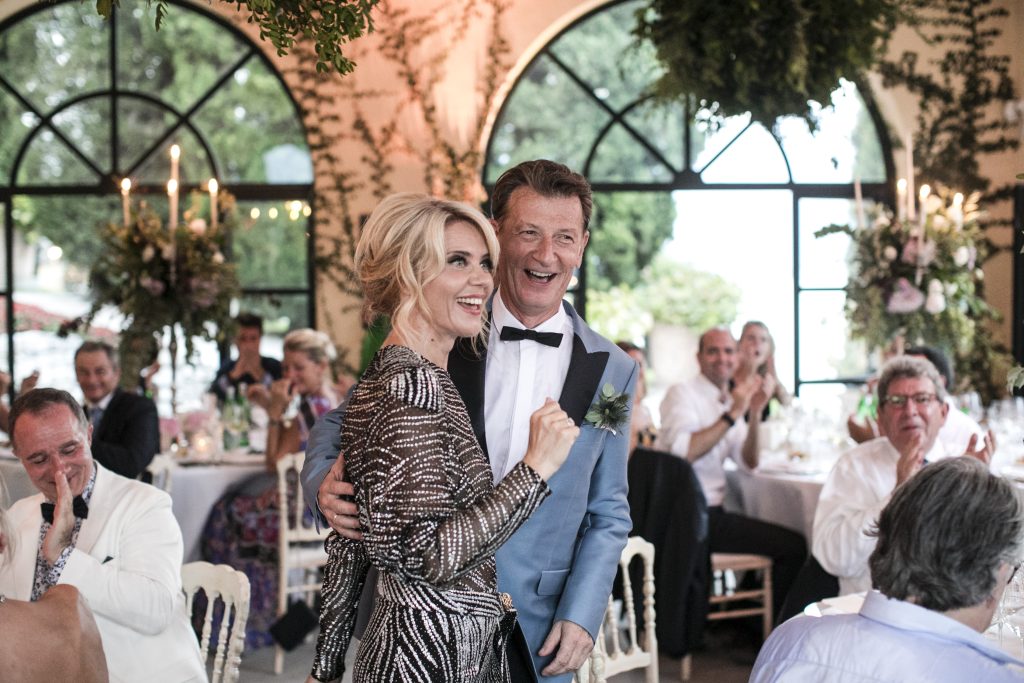 Encore un grand merci à vous pour cette organisation impeccable du début à la fin. Tous les invités se joignent aussi à moi pour ces remerciements.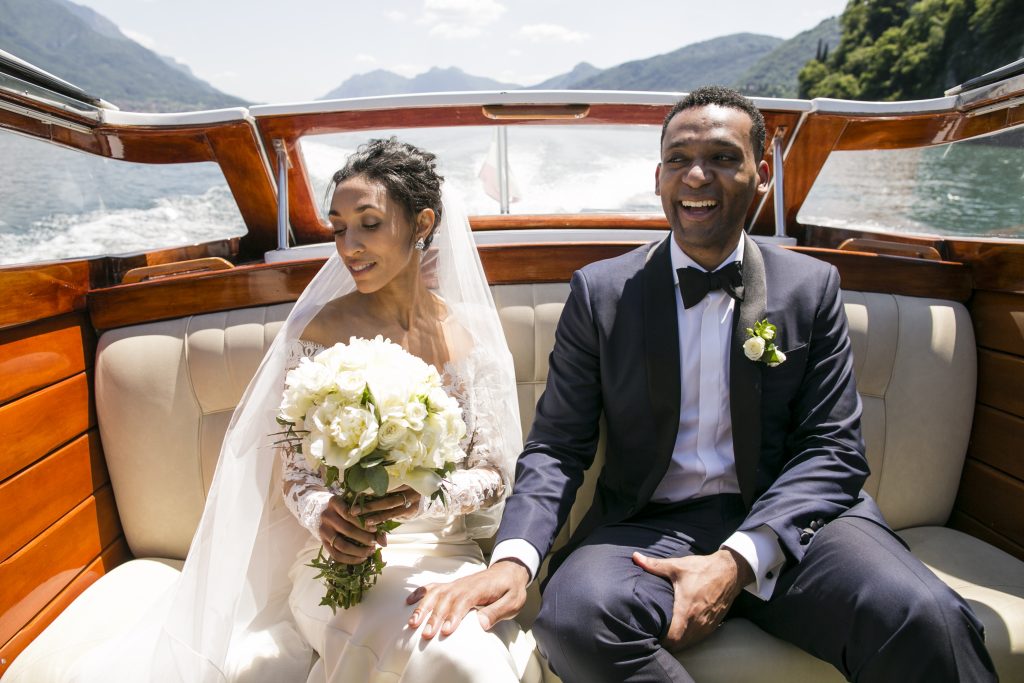 Chris and I wanted to thank you again for making our day so special. It was everything we dreamed of and without your hard work and communication over the past several months, none of it would have been possible…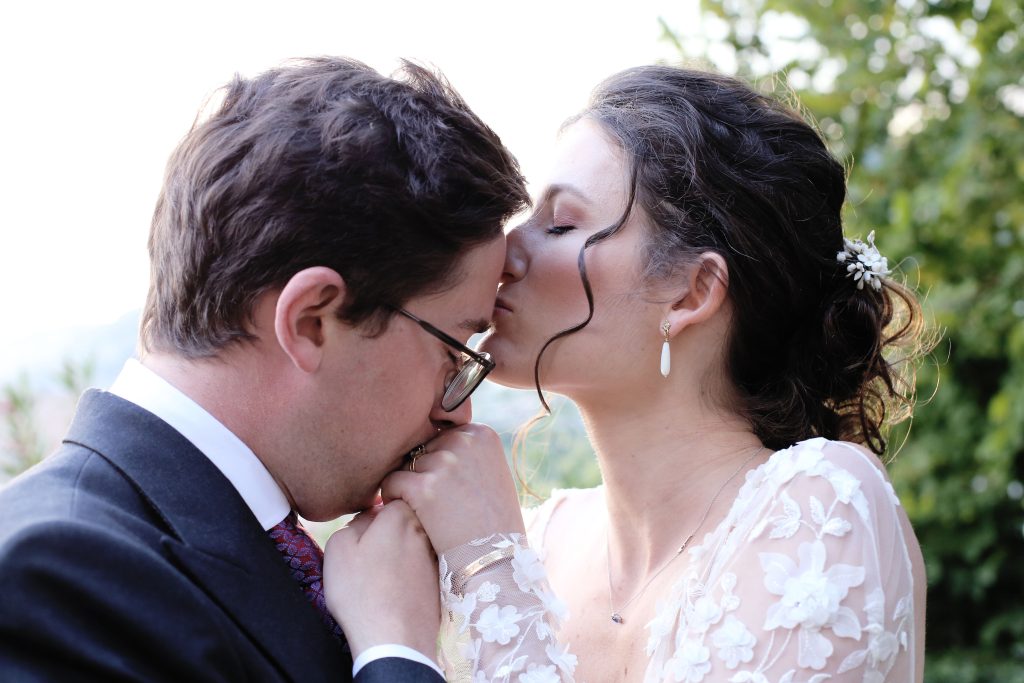 Chère Pascale, encore un très grand merci à vous et toute votre équipe pour cette merveilleuse organisation!

Nous avons eu le mariage de nos rêve et c'est en grande partie gràce à vous! Merci beaucoup, belle soirée

Camille & Alan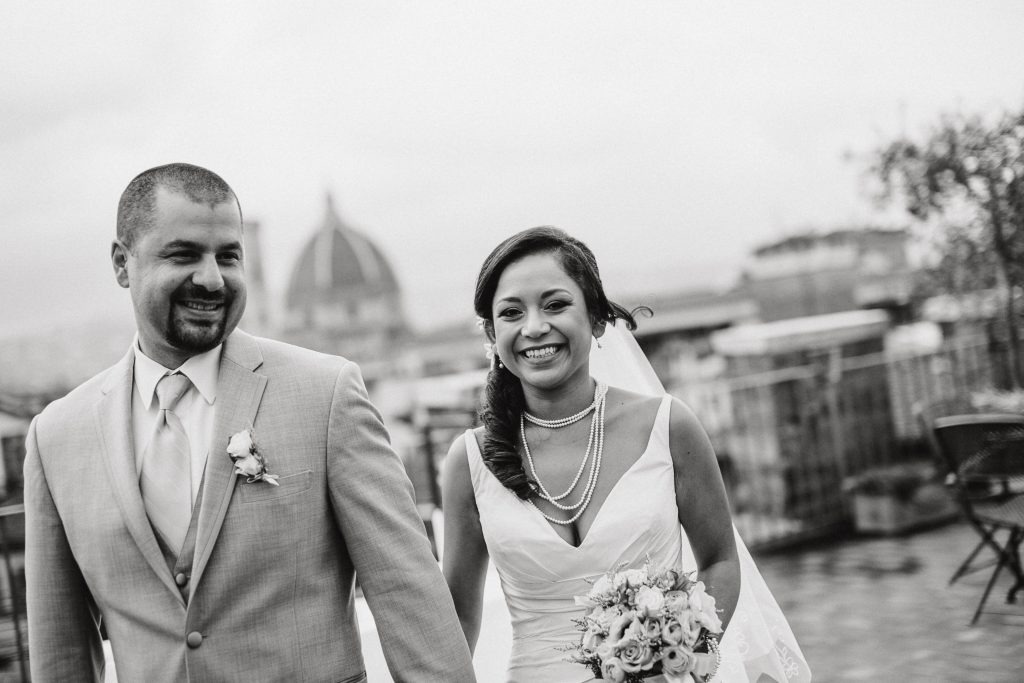 Thank you so much for all of your help. Your commitment to our wedding made it an unforgettable experience and we thank you for all of your kind help that made our wedding day unforgettable…
We will forever be grateful!
Encore Merci pour la superbe fête que vous avez organisé.
Notre mariage a largement dépassé nos espérances!! Nous avons adoré!! (et avons eu beaucoup de chance de vous trouver!!!).
Nos parents étaient également très content, et je pense que l'ensemble de nos invités ont apprécié la réception.
Donc du fond du coeur, merci!!
J'espère que vous allez bien. Encore merci pour votre aide dans l'organisation de cette fabuleuse journée. C'était parfait. Je vous joint quelque photo que vous pouvez utiliser si vous le souhaitez. Je ne manquerais pas de vous recommander si j'en ai l'occasion.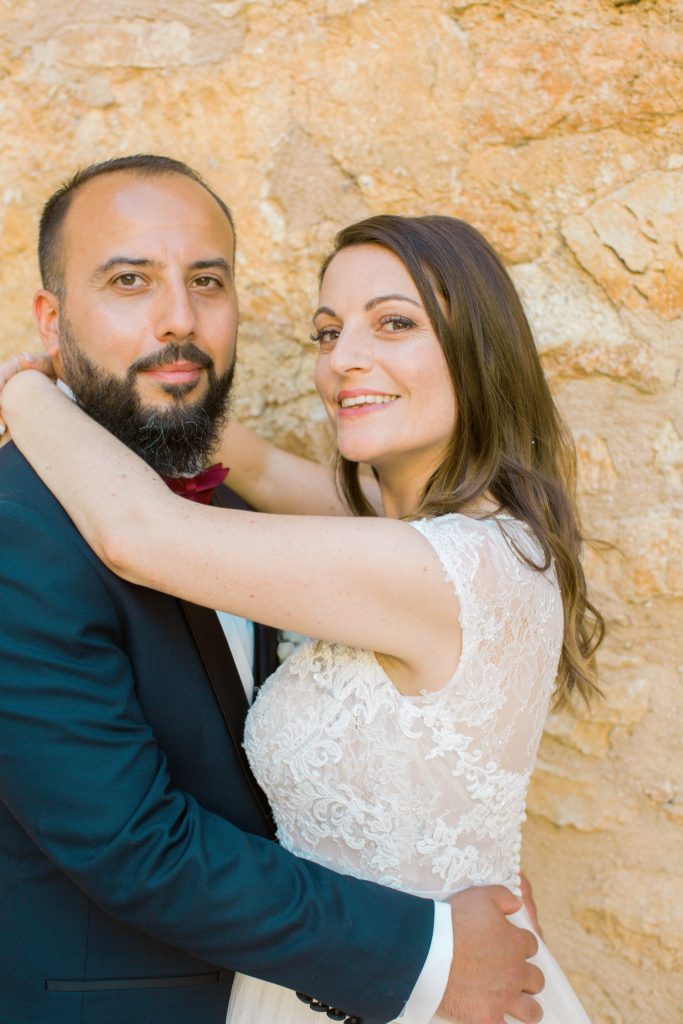 Nous tenions à vous remercier une nouvelle fois pour tout votre travail lors de la préparation pour notre mariage et pour votre présence avec votre mari le jour J. Tout à été parfait du début à la fin, pour un des plus beaux jours de notre vie. Les prestataires que vous nous avez conseillés sont tous très professionnels. Le lieu était magique. Nous avons déjà envie de revenir en Italie. Je vous mets en pièce jointe une petite photo de notre cérémonie symbolique du 17 juillet dernier.
Encore merci.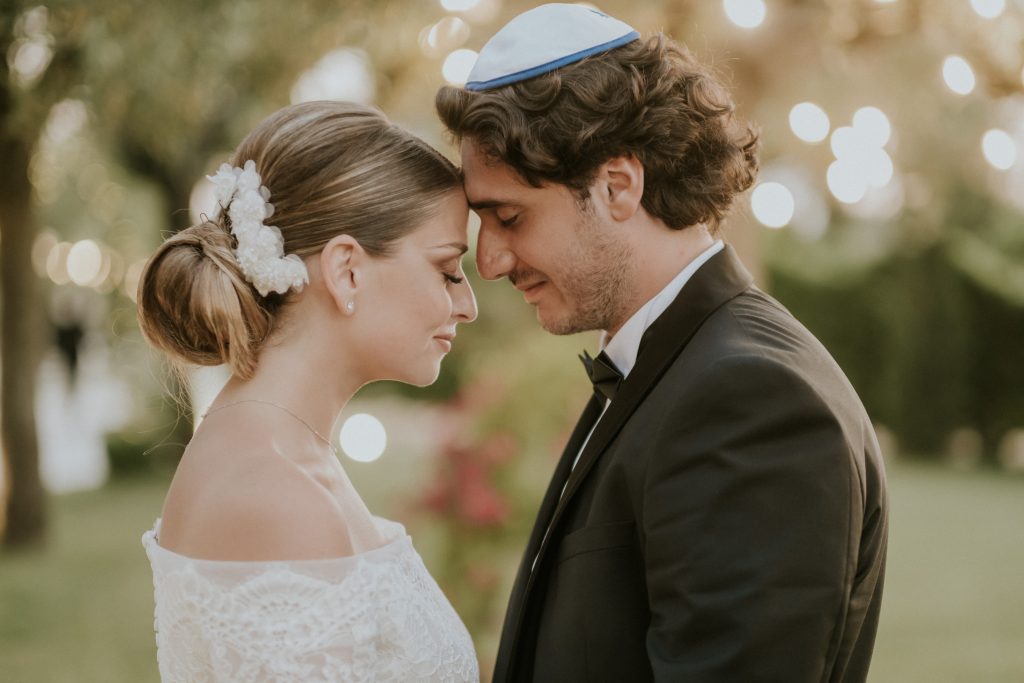 Un grand merci à Pascale et son équipe pour l'organisation. Grâce à leur professionnalisme nous avons eu le mariage de nos rêves !
Laura & Jérémy Lévy