Luxury wedding design for lasting memories
Your wedding design team.
With Prestige Wedding Italy you will be guided all the way with support and expertise in all areas of wedding planning and design, from guest management and concierge services to venue booking contracts, the details of the design and the logistics of dealing with suppliers. This is what we do best, so when the big day arrives, you and your guests can let your hair down and enjoy a celebration like no other.
Our ultimate goal is to create special memories that last a lifetime. From right now, each moment of the wedding planning should be relaxing yet exciting and fun, right through to when you are there celebrating, and for the rest of your lives, with photos, videos, keepsakes and memories that you will treasure for the rest of your lives.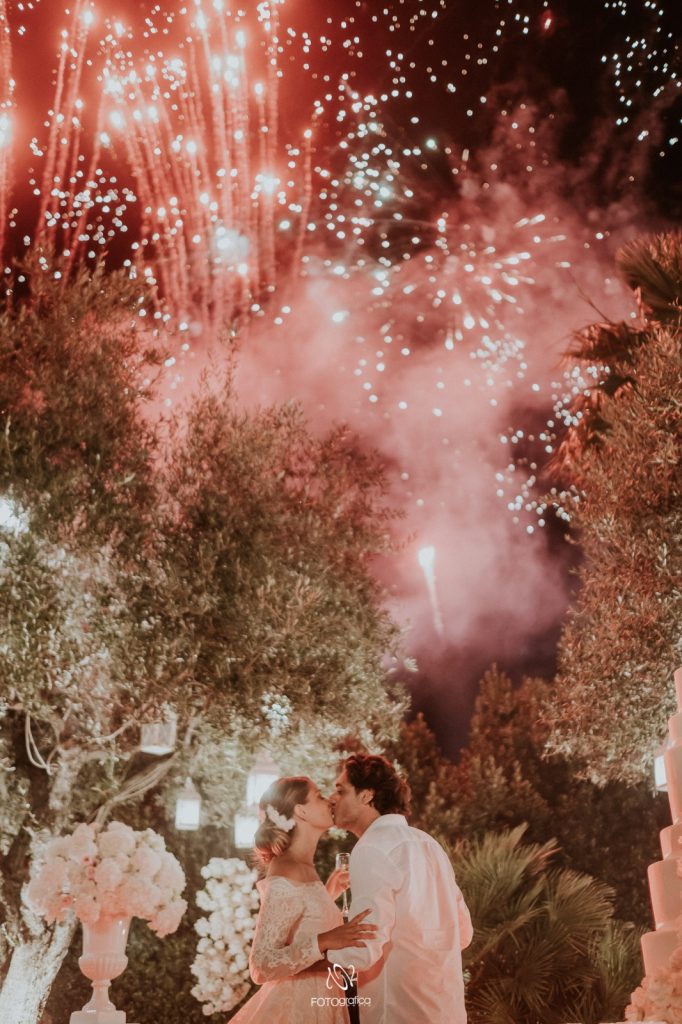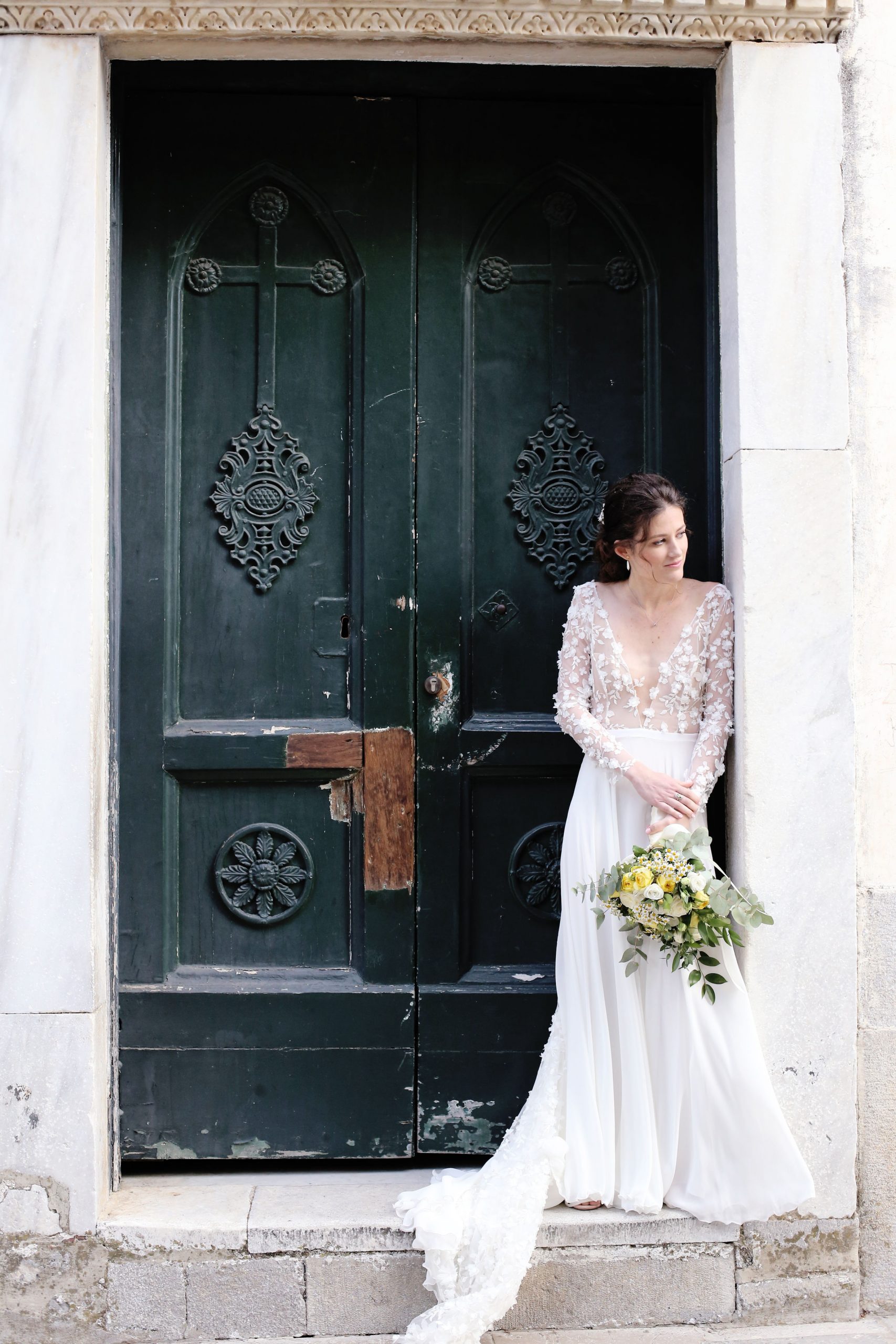 We design your wedding
We design your love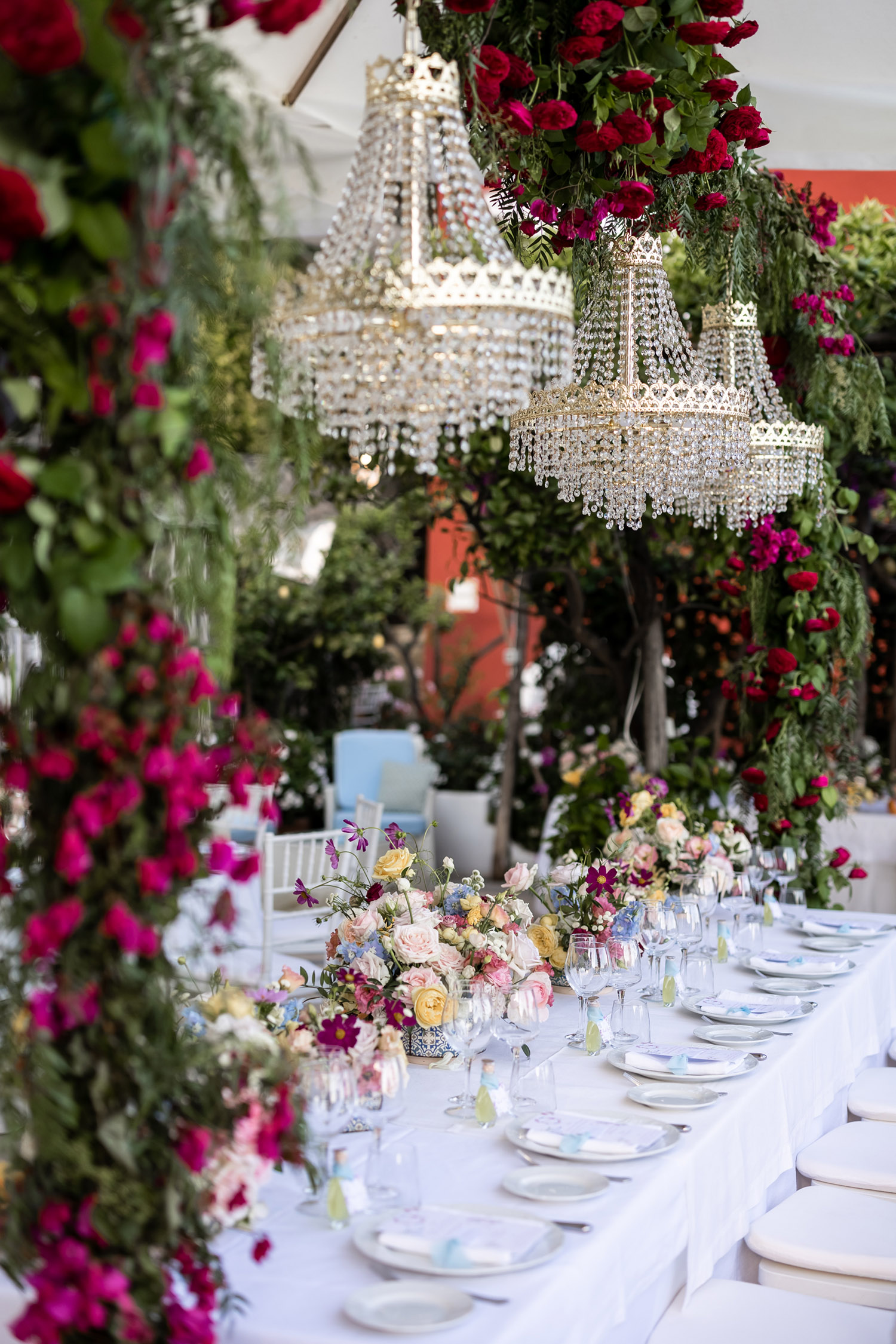 Superlative quality
The finest exclusive materials, the highest standards of service and discretion, and all the details curated with care, as you really do deserve the best when it comes to your wedding day. From exquisite 2010 vintage Barolo to divine handmade linen tableware, you choose the details and we will find the best quality for you.
Our undivided attention
We only create a limited number of weddings and events each season, so you can be certain that you'll have our full and undivided attention throughout your wedding experience. We will work around you and your schedule so you can focus on the fun of your wedding planning.
Sustainability
Quality materials not only mean an exquisite experience for your wedding, but also the knowledge that your wedding choices are making a positive impact socially and environmentally. By supporting local artisan producers and suppliers who share our philosophy, and who strive for quality that lasts, your wedding will be true demonstration of sustainable luxury.
An experience to remember
By embracing all five senses in designing your wedding and making the most of your chosen destination's flavours, sounds and sensations, your wedding will be more than an event, it will be an experience that gives you and your guests an overwhelming feeling of wellbeing, that feeling that everything is just right for this special moment of your lives.
A one-of-a-kind wedding created for you
We don't do package or imitation weddings. Each wedding we produce is an exclusive design and a unique reflection of the distinctive couples who decide to work with us.
A personal and professional touch.
You will be personally guided by Pascale and her team. Pascale knows the ins and outs of wedding planning in Italy like the back of her hand. After all, she's been doing this for over 10 years and never stops when it comes to exploring and discovering new details, places and suppliers so you get the very best.